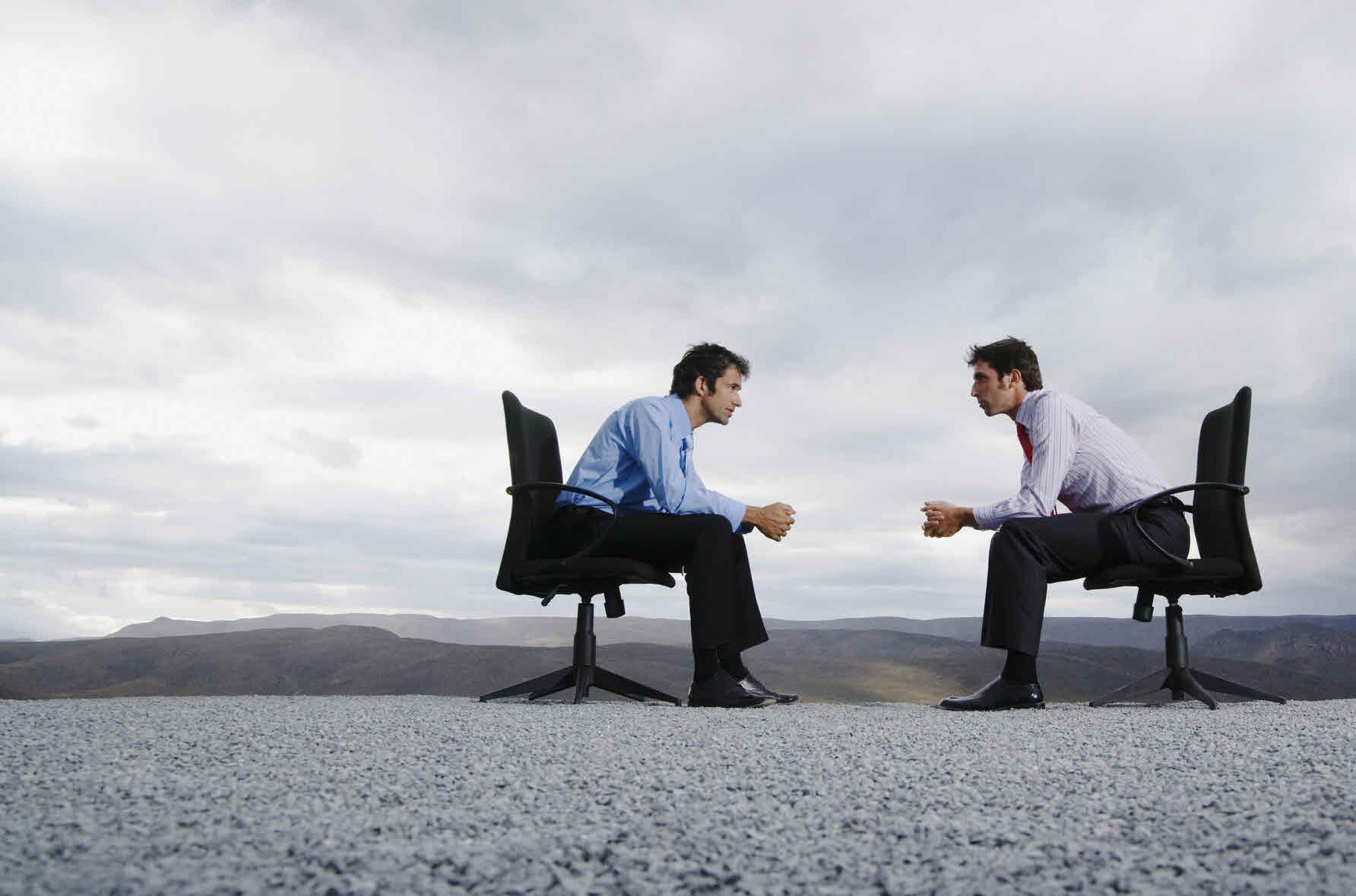 Any number of reasons can lead to a meeting with a Certified Public Accountant (CPA). It might be your first meeting if you have a new business or if you need assistance with your personal finances and don't want to use your company's CPA.
Maybe you're one of those individuals who meet regularly with a CPA, but you don't feel satisfied with how things are going, so you're interviewing replacements.
Read on for tips on how to achieve a win/win meeting.
Know Who They Are
Start with due diligence. That's even more important if you're contacting an accountant through an ad rather than through a referral or recommendation. "Accountant" is somewhat of a generic term that can be loosely defined as someone who records/analyzes transactions, prepares reports, and offers financial advice. For some individuals, that's their mother. For others, it's the sister-in-law who "does their books."
A CPA has passed a rigorous exam and accumulated the experience necessary to become certified and completes the required number of continuing education units each year to retain their certification. A CPA is qualified to perform audits, represent you before governing bodies and regulatory agencies, and assist with investments and financial planning. They also record/analyze transactions, prepare reports, and offer financial advice.
Every state has an Accountancy Board. Contact them to confirm that the person you're meeting is certified and in good standing. Check for complaints at the Better Business Bureau. Your CPA is going to be entrusted with all your financial details. They will know everything about you, so you're smart to learn as much as you can about them first.
Know What You Want
While knowing a CPA's credentials and reputation is essential, you also want someone experienced with what you need. If you are starting a new business, then you want someone familiar with startups. Merging or expanding your business? Hire a CPA who can guide you. Complicated tax returns? You might require a CPA who is also a qualified tax lawyer. Selecting the right CPA is the finance version of matchmaking. If you don't have a "match made in heaven," you'll never be happy with the services you receive. Or don't receive.
What services do you expect to receive? Do you need hands-on, walk-me-through-it assistance? Or do you just need professional assurance that your do-it-yourself efforts are on the right track?
Setting up an accounting system for a brand-new business requires different skills than guiding you through establishing an international office and staffing. Calculating and remitting payroll taxes doesn't require the same expertise as negotiating employee benefits with a union representative.
Know Your Status
You know you need a CPA. But does your first choice need you? Maybe they just consented to talk to you because you're a friend of a friend or client. Did it take a while to get an appointment with them? Were they willing to come to you, or did you have to go to them? Are they glancing at the time or shuffling papers while you're talking? These are probably all signals that you need to shake their hand, thank them for the time they didn't give you, and end the meeting.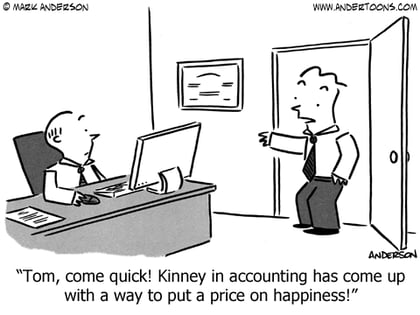 However, evidence of your status might not be so obvious. Individuals or small business owners don't necessarily receive attention from senior members of a large accounting firm. The CPA you are talking to may never work on your account. That's not always a problem, particularly if you are aware of it. Large accounting firms typically have more resources available. That's a trade-off with the personal service that's more common with small firms or sole proprietorships. Only you know if being a minnow in an ocean, albeit with lots of support, or being a big fish in a small pond with limited resources, is right for you.
Know Their Availability
It can be hard to ascertain the kind at attention you'll receive before actually working with a CPA. If you have a recommendation or referral from someone, you can always ask if they're satisfied. Even so, ask the CPA for references. Discuss availability during the meeting. Will your calls be answered promptly? Are texts, emails, or some form of online communication expected if you need immediate answers? Do they want monthly meetings to stay abreast of how you're doing? Or do they just want to see you at year-end?
Part of availability is an ability to communicate. Are your questions answered with terminology that you understand or do they dump a bunch of jargon on you? (As an aside, resorting to jargon can mean either they're trying to impress you with their knowledge, or can't admit that they don't know the answer to your question. Do you want that kind of insecurity from your CPA?) If you have been dissatisfied the your current CPA, an inability to communicate effectively might be a source of your unhappiness with them.
An essential part of communication is keeping you in the loop about your finances. You don't want to be surprised on April 14 with a huge tax bill that you weren't anticipating. Nor do you want an unexpected loss showing on the financial statements you requested for a bank loan. You should never be caught unprepared by your financial situation. A CPA's job includes staying aware of what's going on with all aspects of your finances, helping you avert adverse circumstances, and keeping you fully informed.
Know the Cost
Many CPAs will forego charging you for an initial consultation. That's primarily an opportunity for you and them to determine if you're a good fit.
Don't expect to come away with free advice on how to manage your business or personal finances.
Do expect to tell them as best you can what you need in the way of their services.
Do expect them to ask questions that will clarify exactly what you require, especially if you're just starting out.
Don't feel intimidated if you're unsure.
Everyone is a newbie at one time or another. If the CPA makes you feel like a dunce, it's time to end the meeting.
Once you decide you can work together, discuss fees. Some CPAs charge by the hour, so you'll want to know the hourly fee and estimated number of hours for routine services. If they charge a monthly retainer, make sure you understand what the fee includes and what you'll be charged if you need something beyond that at times. Will you be charged for brief phone calls? Ask about providing the data they'll need in ways that can reduce their time and the resulting fees. If your accounting will be done by lower-level staff in a larger firm, will you pay a lower fee than you do when senior staff reviews your account?
Know When to Fold 'Em
The CPA has been hired to provide a certain level of services for you at an agreed-upon fee. You have also agreed to provide certain information and data without being a pest. Expect to receive an "engagement letter" that spells out the services and fees. The engagement letter isn't a life-long commitment. It should also spell out the terms of disengagement in the event one or both of you wish to end the relationship.
Sometimes you have a vague can't-put-your-finger-on-why sense of dissatisfaction when meeting with your CPA.
The article 10 Questions to Ask Your Accountant Each Month details what you can generally expect in business services. It and the tips presented here can help you decide whether spending time with your CPA has become lose/lose. If so, either one of you can fire the other if obligations and expectations aren't met.