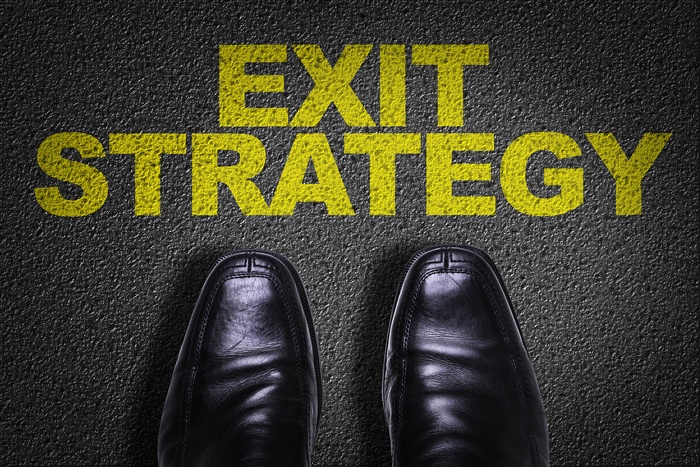 Fifty years after The Beatles first sang, "Will you still need me, will you still feed me, when I'm 64?" baby boomers are asking the same question of the businesses they own.
Pre-recession business owners busied themselves growing their companies, often assuming their values would increase with a go-go economy and that they eventually could cash out with ample sums to live in comfortable retirements.
Unfortunately, those assumptions did not always hold true. Boomer business owners must now decide whether to sell their companies for less than they had once hoped or to work longer than they had planned.
Born from 1946 through 1964, baby boomers started to turn 65 years old in 2011 and will be responsible for the largest transfer of wealth in history in the coming decades. Billions of dollars of business value could be lost or gained in transition given the sheer number of pending retirees among boomer owners compared with the relative shortage in buyers from younger generations.
Each month more than 250,000 baby boomers turn 65. In 2029 when they are all of retirement age, baby boomers will represent 20 percent of the overall U.S. population, making them the most substantial American age demographic.
As of 2012, 67 percent of the owners of 22.3 million businesses nationwide were 45 years old or more, according to the most recent Survey of Business Owners data from the U.S. Census Bureau. Furthermore, almost 50 percent of new businesses in 2011 were started by owners 45 to 64 years old, compared with fewer than 40 percent in 1996, according to the newest Kauffman Firm Study.
With baby boomers wanting or needing to work longer to enjoy the quality of retirement they once envisioned, they must concentrate on maximizing business value and mitigating loss of personal wealth as they exit.
Recognizing the importance of a profitable transition, 78 percent of business owners surveyed in the FPA/CNBC Business Owner Succession Planning Survey released in 2015 replied that the proceeds from the sale of their business would fund 60 to 100 percent of their retirement needs. However, fewer than 30 percent had a written transition plan.
Though it may seem difficult to plan now as their companies deal with a struggling economy and political uncertainty, owners must begin to address the basics of business transition if they are to fulfill their long-term goals and preserve the job they have created.
Even if they are not ready to draft a formal plan, business owners must answer for themselves:
When would they like to exit? The further out they start, the more value they can build.
Will they transfer the business to their children or employees? Or will they sell it to external buyers? If so, would they be financial or strategic purchasers?
How much will they need to sell the business for to meet their long-term wealth goals?
Once they have answered these questions, owners can increase their business's value by decreasing their company's dependence on them through the implementation of new systems and other efficiencies. As owners work less as an operator in their business and concentrate more on their role as an investor, they will create stronger companies with sustainable economic contributions.
Owners must care for their businesses now if they would like their companies to care for them when they are 64.