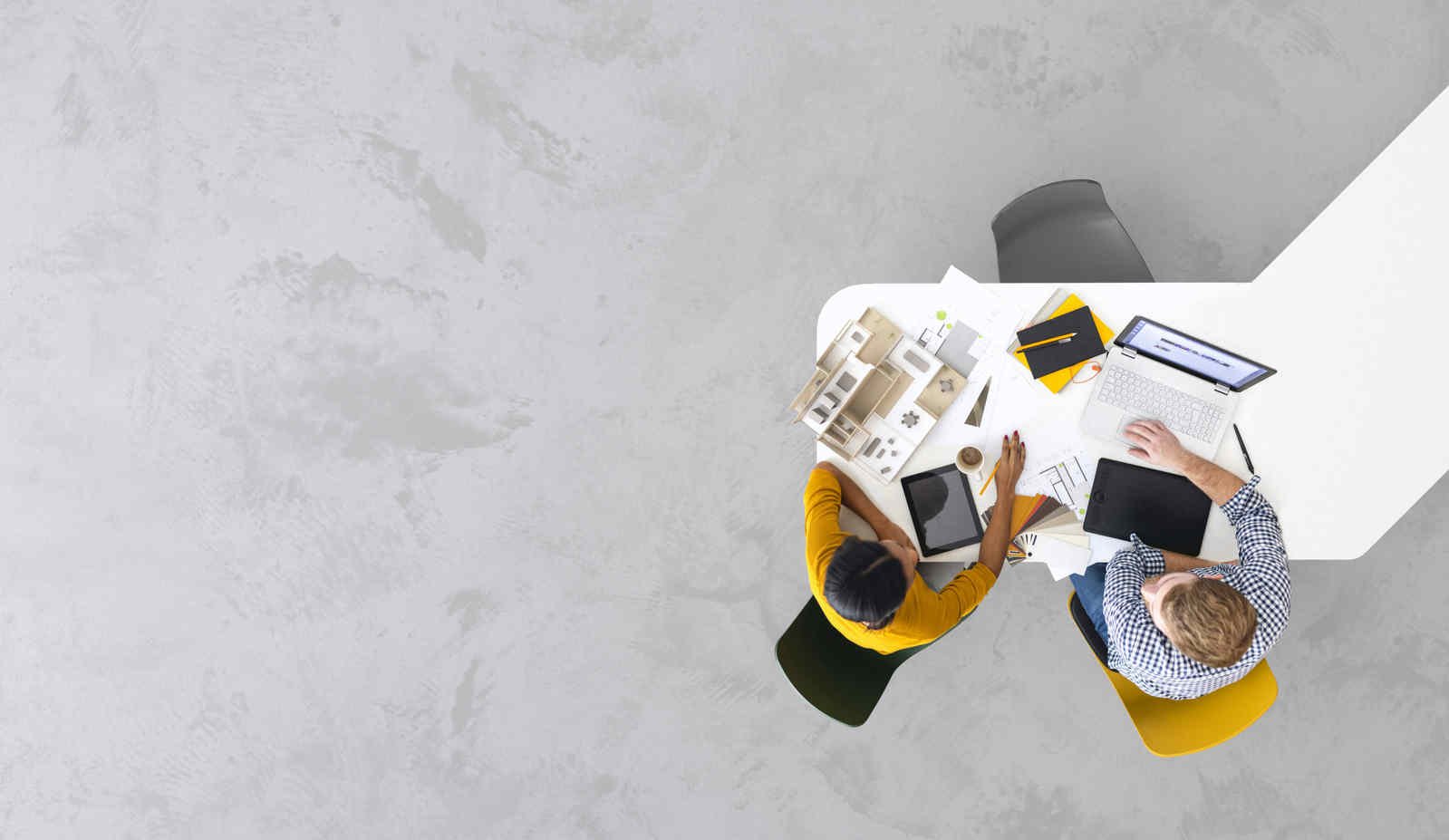 Subcontracting allows small and disadvantaged businesses to substantially impact the federal procurement preference programs. Large prime contractors receiving Federal contract awards valued over $700,000 ($1.5 million for construction) are required to establish plans and goals for subcontracting with small businesses, veteran-owned small businesses, service-disabled veteran-owned small businesses, HUBZone small businesses, small disadvantaged businesses and women-owned small business concerns. More information on the government's subcontracting program can be found under the Federal Acquisition Regulations Subpart 19.7
What is contracting and subcontracting?
Contracting and subcontracting. ... Contracting or Subcontracting – refers to an arrangement whereby the principal agrees to farm out a job, work or service to a contractor/subcontractor within a definite period of time regardless whether the job is completed within or outside the premises of the principal.
Subcontracting can present small businesses with opportunities that might otherwise be unattainable because of limited resources, staffing, capital, or experience. The Office of Small And Disadvantaged Business Utilization (OSDBU) works closely with SBA and its Procurement Center Representatives (PCRs) to coordinate policy direction and develop new initiatives on subcontracting issues; evaluate, review, and make recommendations on subcontracting plans; and assist large prime contractors in identifying potential small businesses to assist them in attaining their subcontracting goals.
A subcontractor is defined by Federal Acquisition Regulation (FAR) 3.502-1 as:
Any person, other than the prime contractor, who offers to furnish or furnishes any supplies, materials, equipment or services of any kind under a prime contract or a subcontract entered into in connection with such prime contract and includes any person who offers to furnish or furnishes general supplies to the prime contractor a higher tier subcontractor.
Tips for becoming actively involved in subcontracting with DOT
Small Business Administration's (SBA) Subcontracting Network and Subcontracting Opportunities Directory
The Small Business Administration (SBA) hosts the Subcontracting Network website, Sub-Net, where prime contractors may post subcontracting opportunities.
These opportunities are often reserved for small business and may include solicitations or other announcements, including sources sought notices for teaming as partners or subcontractors on future contracts.
Sub-Net allows small business to search for opportunities by SIC code, NAICS code, generic description, or solicitation number.
SBA also has a Subcontracting Opportunities Directory which lists, by state, primes with a subcontracting plan.
Marketing Your Small Business
The following strategies are intended to assist small businesses in marketing to the government to obtain prime contracts and subcontracting opportunities.
Network: Develop a network of potential firms that you can call on to work together on DOT opportunities.
Meet and speak with other primes and subcontractors to learn from their experiences and evaluate potential teaming opportunities.
Seek out prime contractors that may have need for your small business's expertise, or who have prior experience working with the DOT.
Additionally, you should initiate a membership with a Chamber of Commerce and trade associations, and attend procurement conferences and seminars, to introduce your business to the representatives of companies that you could potentially partner with.
Prime Contractor Responsibilities Subcontractors Should be Aware of:
After consent is granted, the prime contractor is responsible for selecting and awarding subcontracts. It is possible a prime contractor has a specific subcontractor in mind, but they are encouraged to select subcontractors on a competitive basis. The prime contractor is responsible for monitoring the subcontractor's technical and financial performance and payment for all work accomplished under subcontract terms.
To ensure FAR compliance they must submit documents of a final indirect cost rate proposal on annual incurred cost submission which should include:
A list of subcontracts awarded to companies
Prime and subcontract numbers
Subcontract value and award type
Amount claimed during the fiscal year
Subcontractor name(s), address, and point of contract information
NOTE:



Record keeping and audits to qualify as a prime contractor or subcontractor become complicated. The team at Hunter & Associates can remove the complicated, complete the required reports and be a guide.
Contact us here
to learn more about how we can assist you.
Final Considerations
Before committing to a subcontracting opportunity, carefully evaluate how it would benefit your small business. Assess your capabilities, and those of the prime contractor, and consider:
What do each of you bring to the table?
What is your cost to enter the arena?
Will partnering with this firm aid in your success and add to the development of a quality past performance record for you?
Also know the qualities of a desirable subcontractor. Often, a prime contractor expects to partner with a small business that:
Will suggest and execute effective solutions.
Can clearly indicate how it can contribute to the project's overall success.
Researching the prime contractor before soliciting it for a partnership will benefit the small business contractor. Read the company's profile and mission statement to familiarize yourself with its corporate vision. A successful subcontracting opportunity is advantageous for both the small business and the larger prime.
Contact us with any questions about government contract accounting or to find out more about how we can help your firm achieve its goals.
Be sure to get your free white paper "Increasing Reimbursements and Profits at Your Architect & Engineering Firm."